Menzerna: Perfection in Polishing. Made in Germany.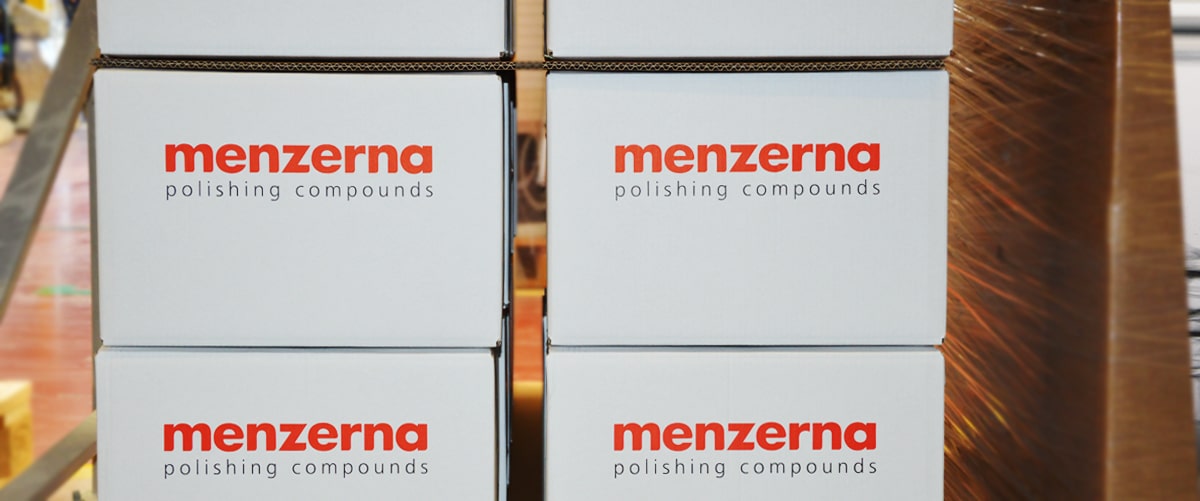 Menzerna is seeking capable commercial partners for the distribution of automotive and boat polishes
For the distribution of its high-performance polishing pastes to industry and trades, Menzerna counts on a worldwide network of qualified commercial partners. Country-specific product programs, application technology qualification and effective marketing concepts form the cornerstone of lasting partnerships built on mutual trust. Become part of the Menzerna family and benefit from a strong brand and the high-performance, innovative products of the technology leader in the field of industrial sanding and polishing.
Benefits as a Menzerna commercial partner
Menzerna offers a proven, innovative and coherent premium polishing program "Made in Germany". The latest polishing technologies make economical working processes possible in the automobile sector and for OEMs. Everything from one source: high-quality accessories tailored to the Menzerna polishes complete the product range. Our core selection is available from stock. Menzerna distribution partners benefit from the technical knowledge of the Menzerna application engineers. Menzerna provides your technical field service with application technology know-how and identifies the advantages of the Menzerna product range. As part of the Menzerna dealer concept, we qualify your company as a "Menzerna Authorized Distributor" in your region. With marketing concepts that promote sales, Menzerna provides its commercial partners with effective tools for lasting success in sales.
We want to meet you
You have experience in the distribution of sanding, coating and polishing products, and want a meaningful addition to your selection? Ideally, you have your own technical field service? You have an area-wide customer network in the automobile or marine after market? If so, please contact us at menzerna.uae@gmail.com